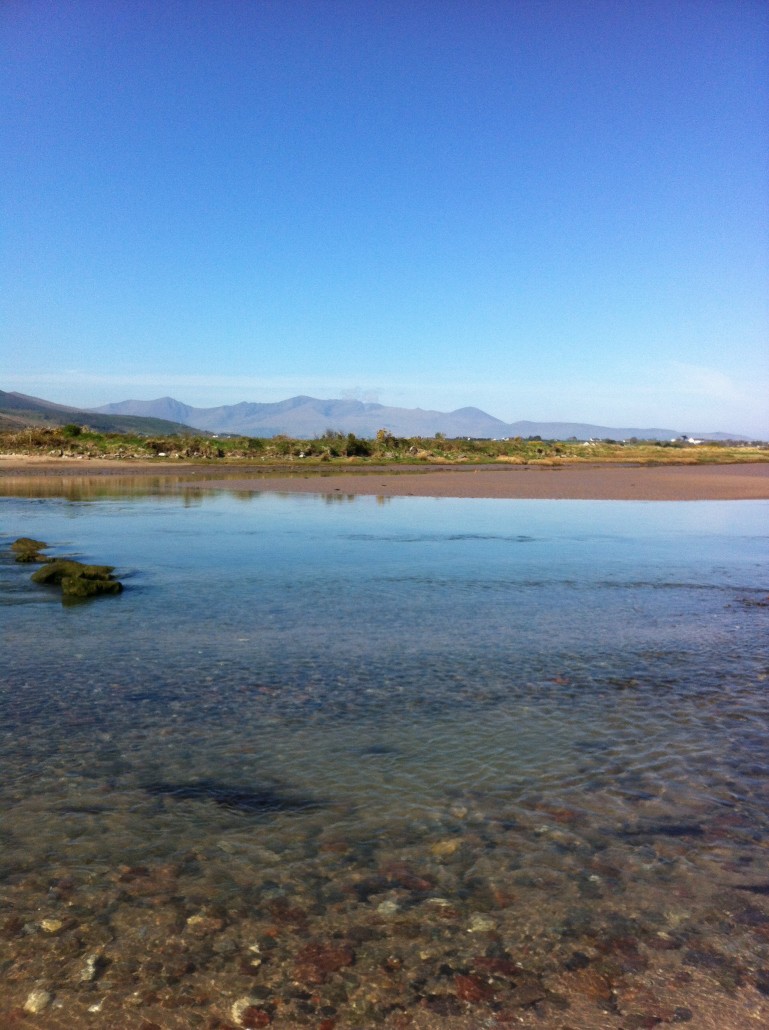 University College Cork is rich in history. Yesterday was just another one of those days in creating some more. The first ever Irish Masters programme in Coaching Psychology commenced.
In 2007, Stephen Palmer and Alison Whybrow suggested that coaching Psychology Coaching Psychology is for enhancing well-being and performance in personal life and work domains. The new masters' programme in the School of Applied Psychology will involve the academic exploration of models of coaching and psychological approaches to well-being and performance which are based on adult and child learning theory. But to what end you may ask?
Many writers have pointed to the necessity for a fundamental shift in consciousness because if we keep doing what we are doing we will keep getting what we are getting in an increasingly complex and uncertain world. Coaching Psychology and Coaching is about that shift. It is about the research and application of new evidence based insight from psychology in general and positive psychology in particular. It is about a consideration of the practical coaching demands of an emotionally intelligent conversation and building relationships in life and work. It is about exploring the emerging insights in neuroscience and contemplative neuroscience. (Mindfulness) It is in many ways about understanding a middle way.
The so called "Celtic Tiger" and its' austere aftermath is perhaps a good example of the need for a middle way which embraces a new leadership paradigm. As Richard Barrett (2010) suggests in The New Leadership Paradigm: Leading Self, Leading others, leading an organisation, Leading in society, we need to shift from the I to the We, from what is in it for me to what is best for the common good and from aiming to be the best in the world to focusing on being the best for the world.
Professor Matthijs Schouten of Wageningen University in the Netherlands in a recent lecture on Buddhism and Mindfulness pointed to "The Knowing". Knowing the fundamental essence of your own existence and being in relation to all that is in this world. In all our lives there is a critical tension between aloneness and belonging which needs to be understood in terms of a better way. Perhaps a middle way that the coaching psychology masters programme explores.