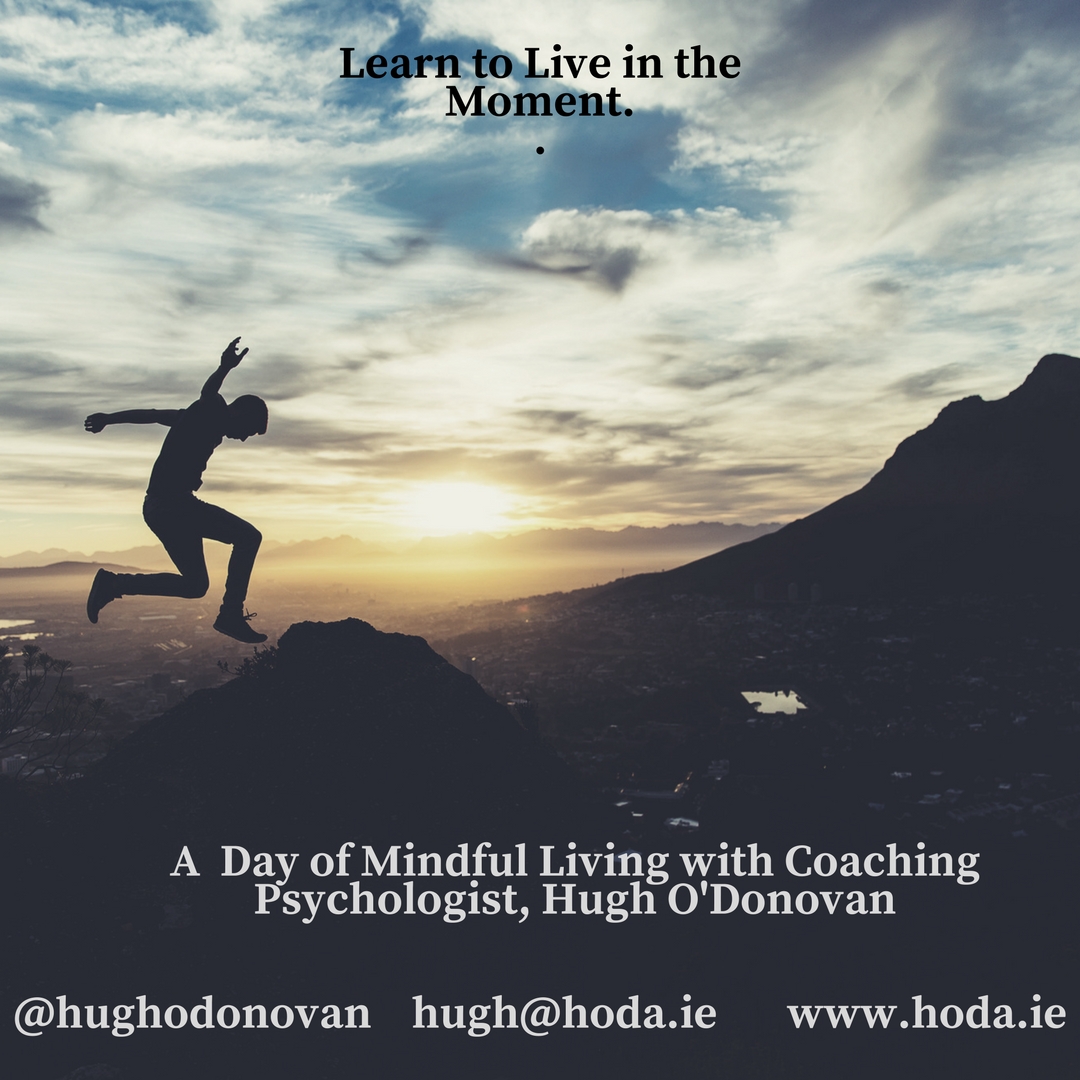 This is the first such event organised by HODA.    It is a unique opportunity to be with it all and to connect with the real world in a place of exquisite beauty and far removed from the busy world of striving and doing.
This weekend workshop firstly, explores the facts, possibility and uncertainty of our lives and an understanding of the choices that we have. It also explores experientially, the strategies that are likely to lift our mood when it needs lifting and also the good habits that build resilience and bounce-backability in the face of the storms that can befall us. The strategies that will be explored need to be practiced to get the balance necessary to keep us all in contention and on course.  The workshop will explore mindful living and  practice.  In being more present to yourself, you will be more present for those that need you.
This is an all inclusive package.  Ferry, Meals, Accommodation and Workshop Materials.  If interested please contact HODA.      More Details to follow.